Children's Entertainer Hull
Bamboozled Entertainment and Puzzling Paul can entertain your children in and around the Hull Area.
Puzzling Paul
Puzzling Paul has over 15 years of experience running children's parties and he can use that to give you and your guests the best party experience.

You can have a 1 or 2 hour party package. You will see the full Puzzling Paul magic show, and all your guests will recieve balloon animals.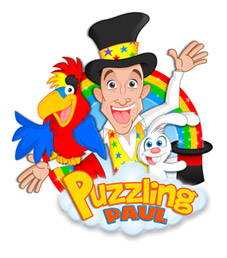 Puzzling Paul can also run the whole party for you, in the 2 hour party package, Paul will greet the children, perform magic, make balloon models and run the disco and party games.

See more details of what Puzzling Paul can do for your party...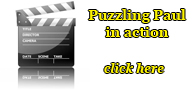 Print your Party Invitations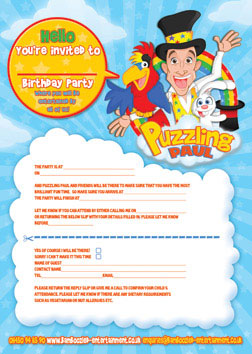 Click Here to Download 2-to-a-sheet Invitations
Click Here to Download a 1-to-a-sheet Larger Invitation
Julie Giggles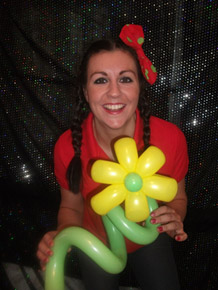 Julie Giggles is CRB checked, insured and a real hit with the children. We are delighted that after knowing Julie for over 15 years, she has officially joined our team at Bamboozled Entertainment.

Book Julie for her Giggle Wiggle and Pop Party! 1 hour of magic, giggles, dancing, party games and balloon models.

See more details of what Julie Giggles can do for your party...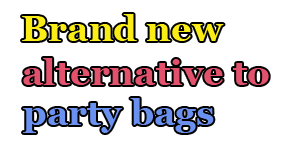 BRAND NEW!!! Hassle free alternative to party bags.
Instead of sending your party guests home with more sweeties and fiddly bits and bobs that rarely last 5 minutes, we have come up with a great solution!
Why not treat each of your party guests to a circus spinning plate that will last a lifetime! Working out at around the same price, they're great fun to learn and can be enjoyed by the whole family! Your party will be talked about and remembered for years to come!
Click here to order your party bag alternatives


"It was absolutely fantastic, Amelia (5) said 'it was the best party ever!' all children entertained - and adults! Excellent value"


"It was excellent enterainment for the kids. He kept the kids attention all the way through. Very memorable, thanks a million."